Home
  We'll lent an electric cart at the Syomyo water fall.
2021年9月27日
Perfect autumn leaves season will coming soon around the Shomyo Falls.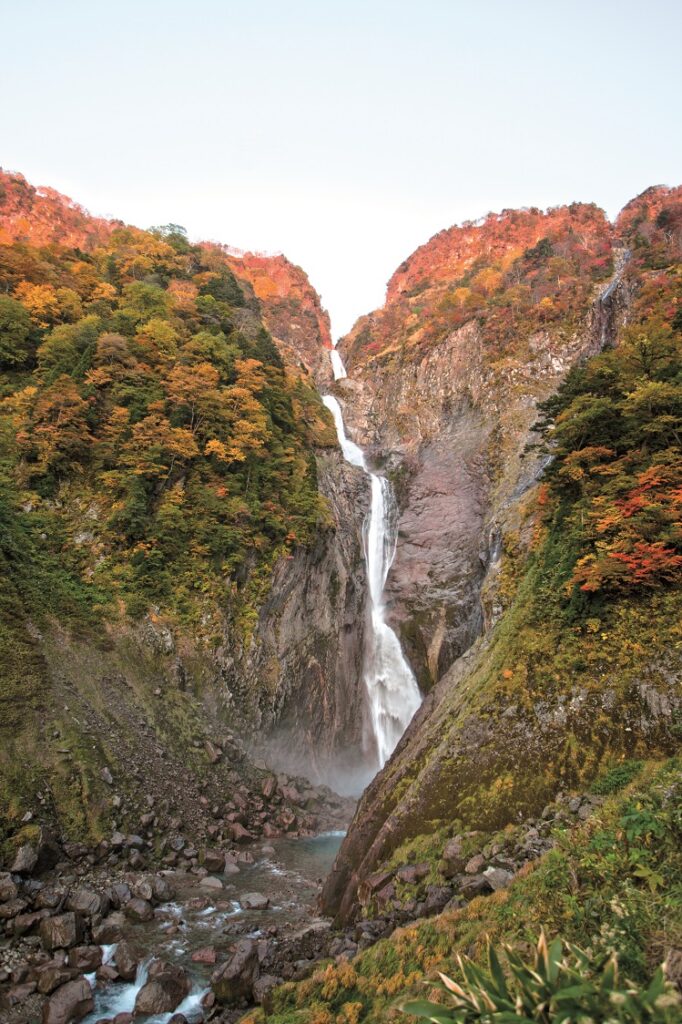 You can rent an electric cart in front of  Rest House Syomyo!
Start from Thu 7th Nov.     Please book here.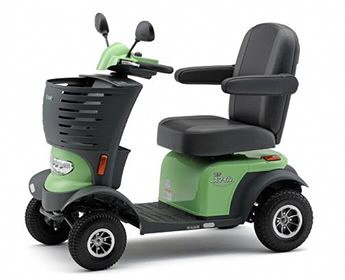 ―Price―
●  Over 75 years old
Physically handicapped person(Please show us your disability certificate.)
→ 1,500 yen
● Others
→ 2,000 yen
We only take cash payments at check-in desk that day.
We look forward to see you!