Home
  In April [at Bijodaira] Snow-shoes Tour Diary.
2021年4月28日
Last Sunday, we held the 4th Snow-shoes Tour for the first time at Bijodaira.
This ↓ photo is the BEST photo i taken that day.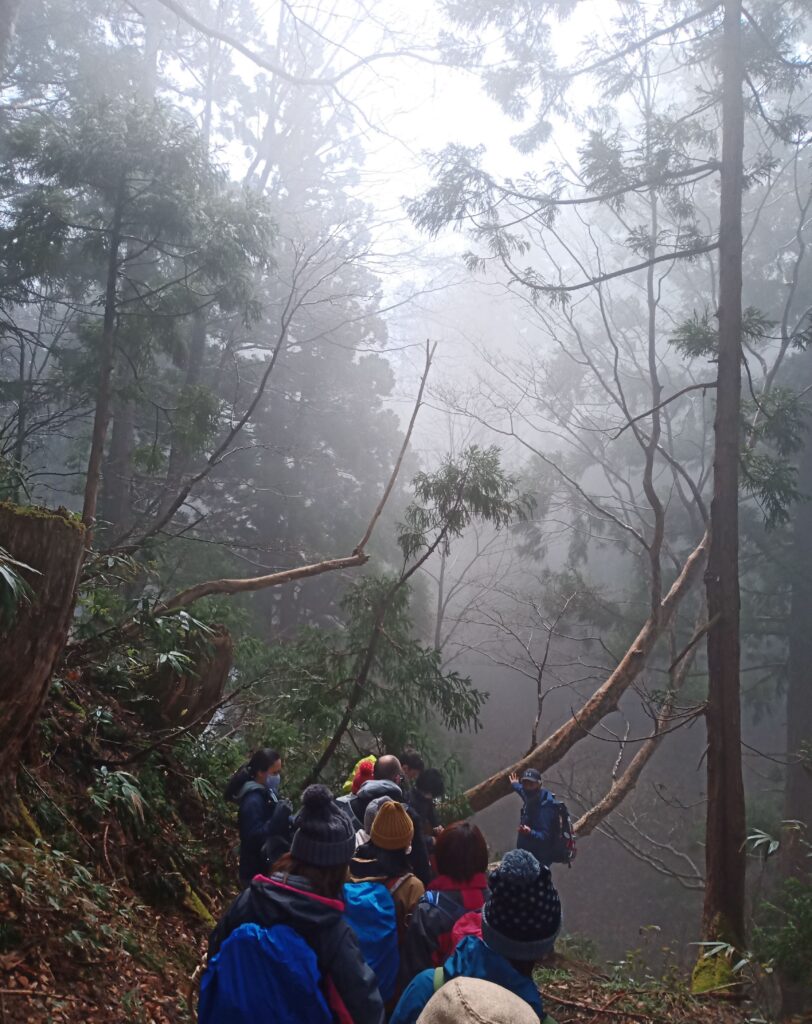 It rained a little in the morning,
But when we started to walking, the rain was stop,
And it was mystical beautiful and foggy we saw them.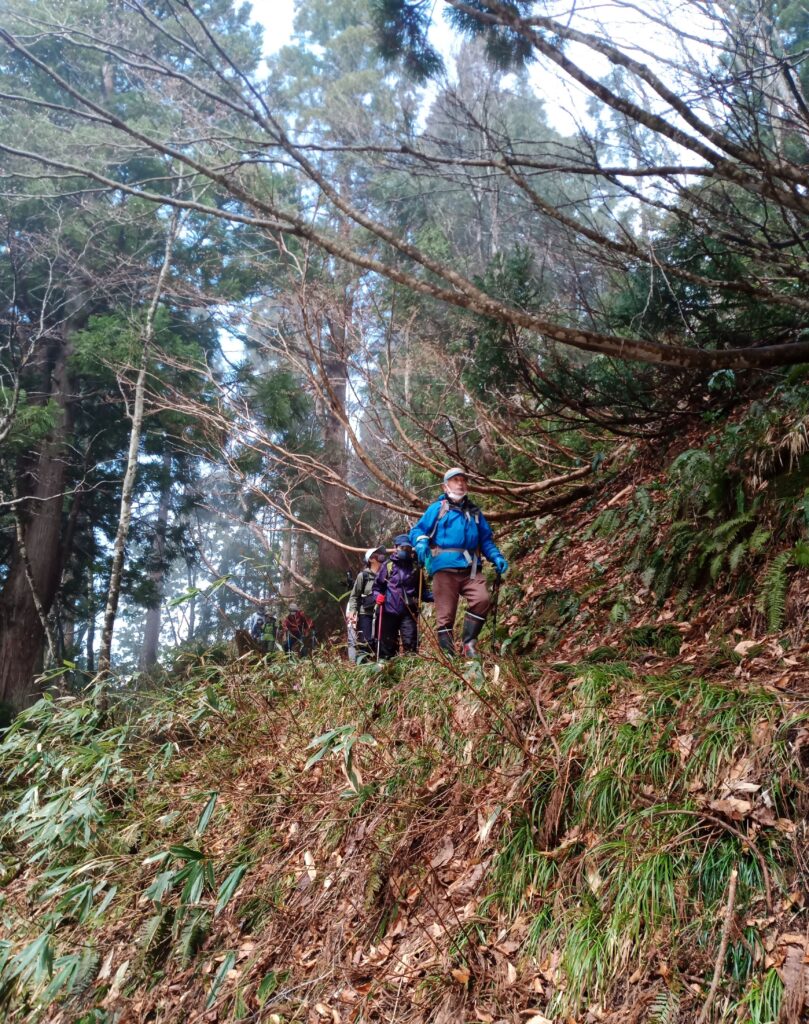 Bijodaira, located at an altitude of 977m, is in the forest.
At the beginning of the walk, there was no snow.
With the veteran guide at the front.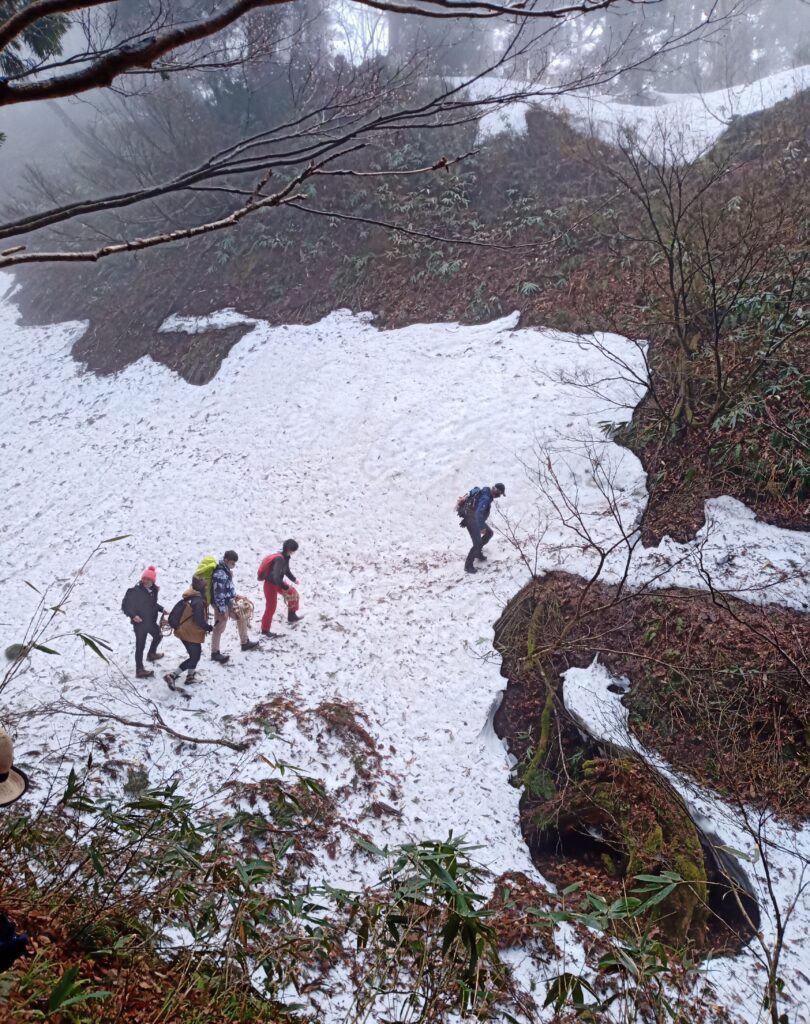 Even in the end of April, there was so much snow in the valley.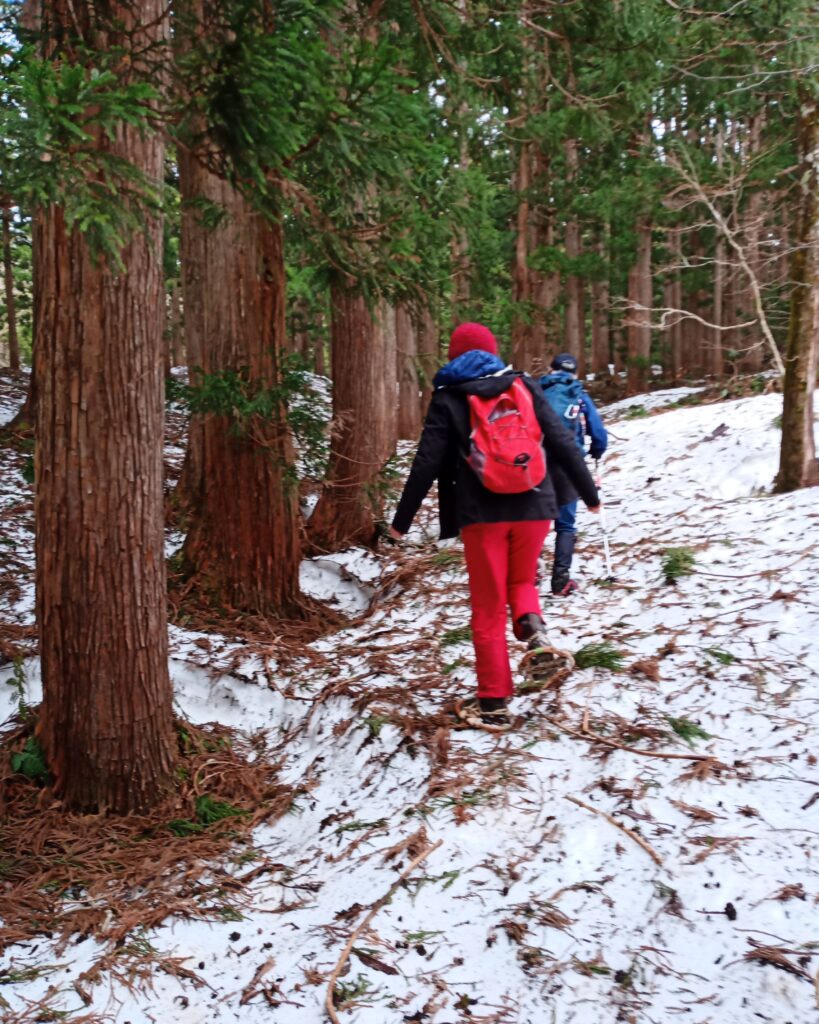 We had feel like a forest fairy.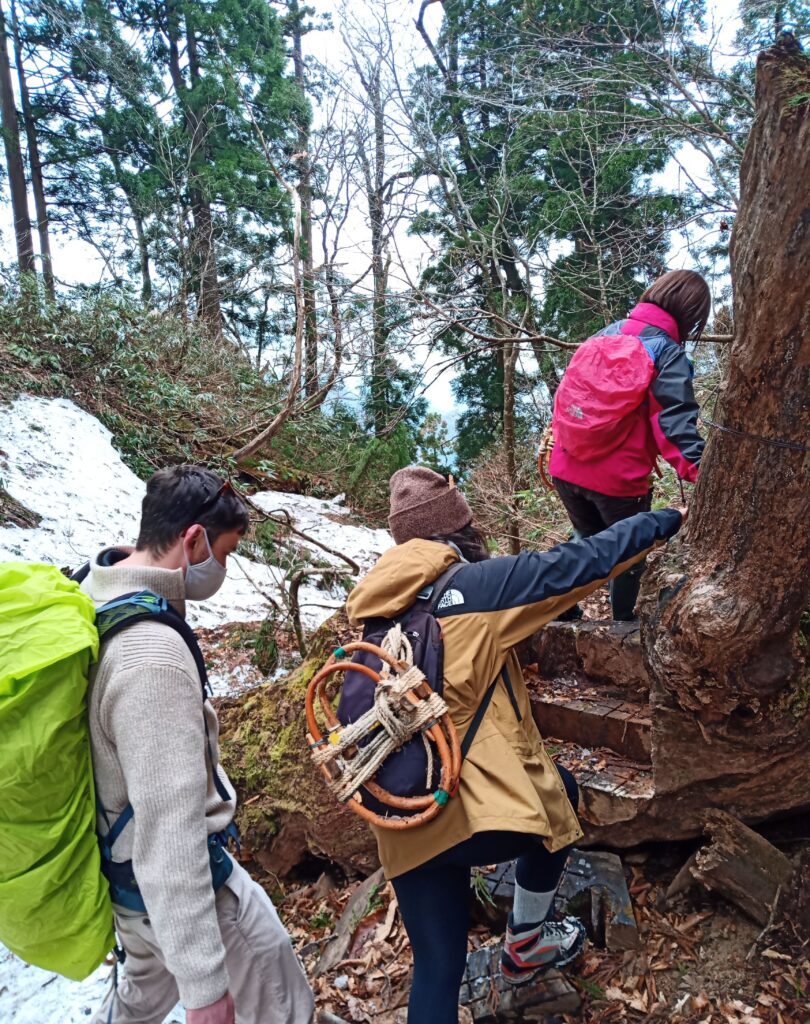 There are many giant trees in Bijodaira.
There was a fallen down tree and someone made steps.
It was lovely to cross it.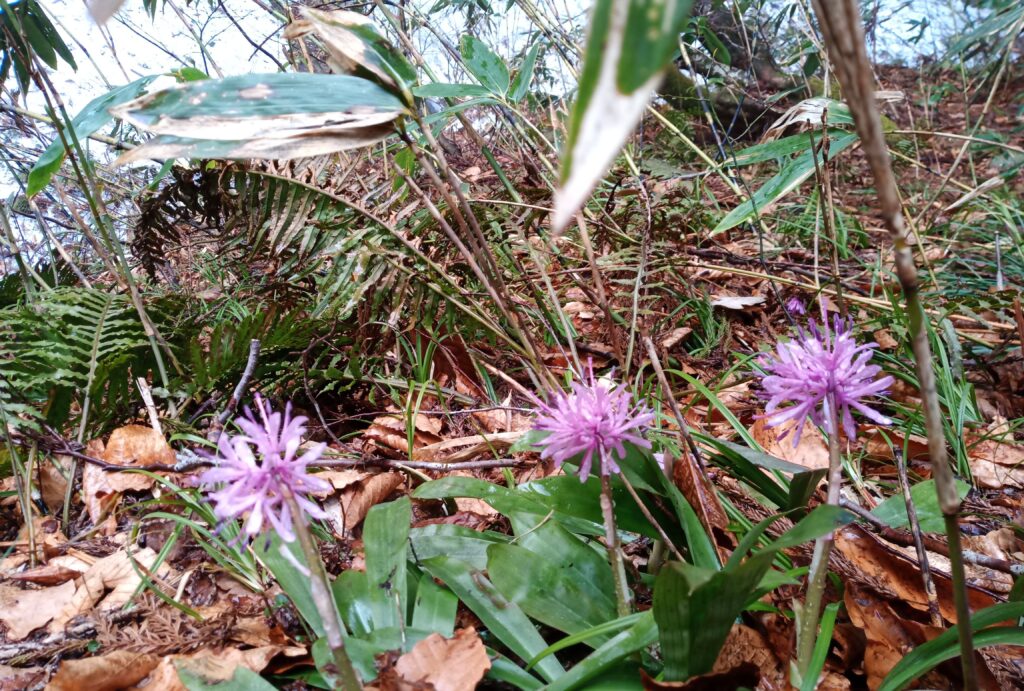 Even with snow, flowers told us spring has come.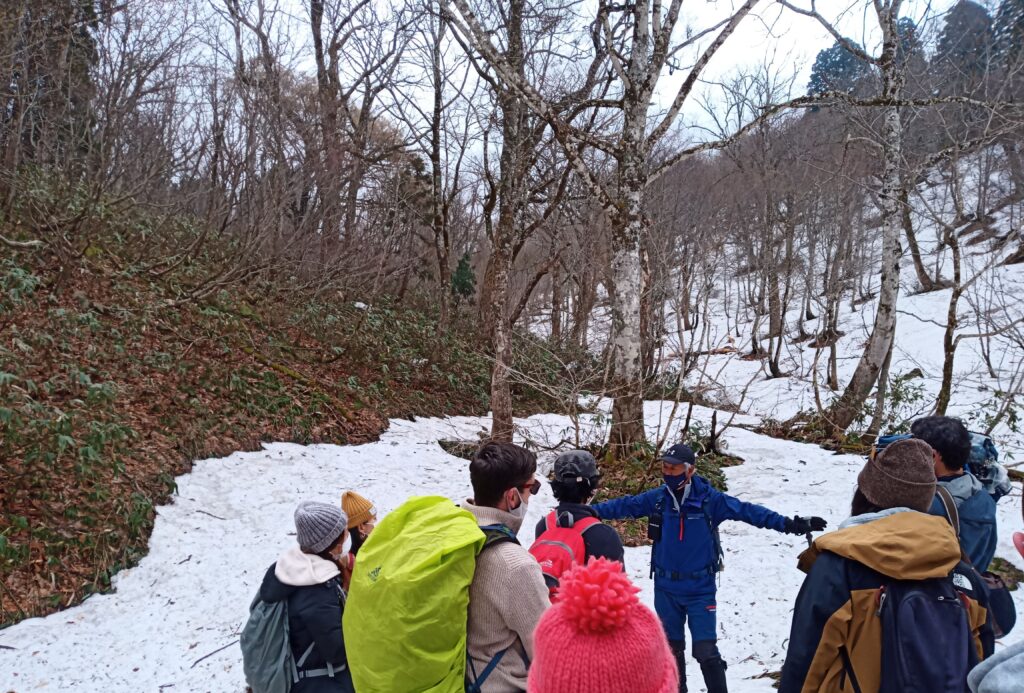 When the next winter comes, we will resume the snowshoe tour.
We look forward to you will join again.
Thank you so much.