Home
  【Fully booked!】Let's connect with great nature! Japanese snow-shoe half day tour! in Bijyodaira.
2021年3月18日
Meeting point for this tour "Information center at Tateyama station"
● Application deadline: Tue, 20th, April. If the capacity will full before the deadline, we will close booking.
● If there are many applications will come, we will accept it "first-come-first-served" basis.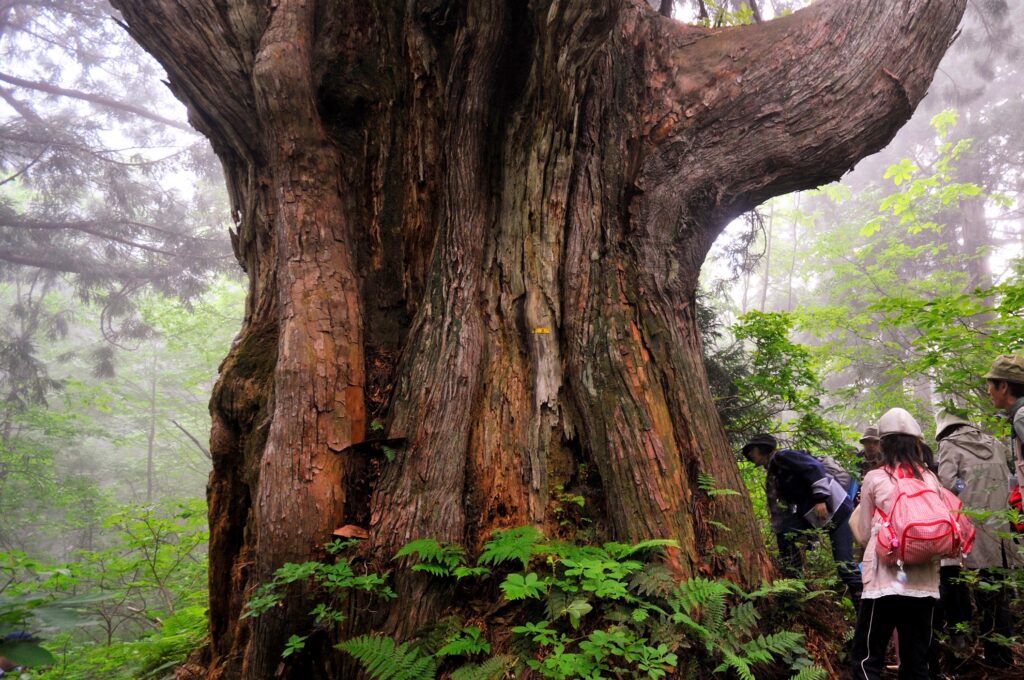 This is the only place where we can walk by snow snow-shoes in April, isn't is?
It's Bijodaira forest in Mt.Tateyama.
This is the last snow-shoe walk tour for us in this spring!
This time it will be a full day tour, this was the most requested.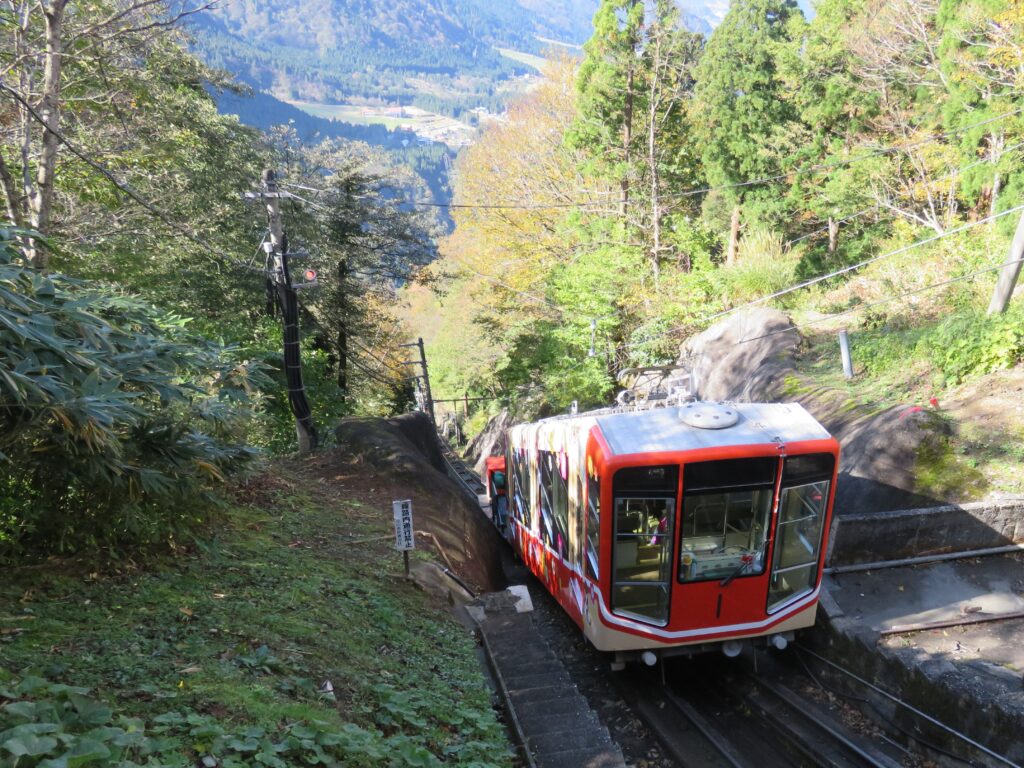 Mr.Mitsuo Shimizu, 14 years of experience as veteran guide will take you to inside a forest.
He also teaches making a traditional Japanese "Noh dance mask" at Takaoka city cultural performing arts center.
He is a teacher as well.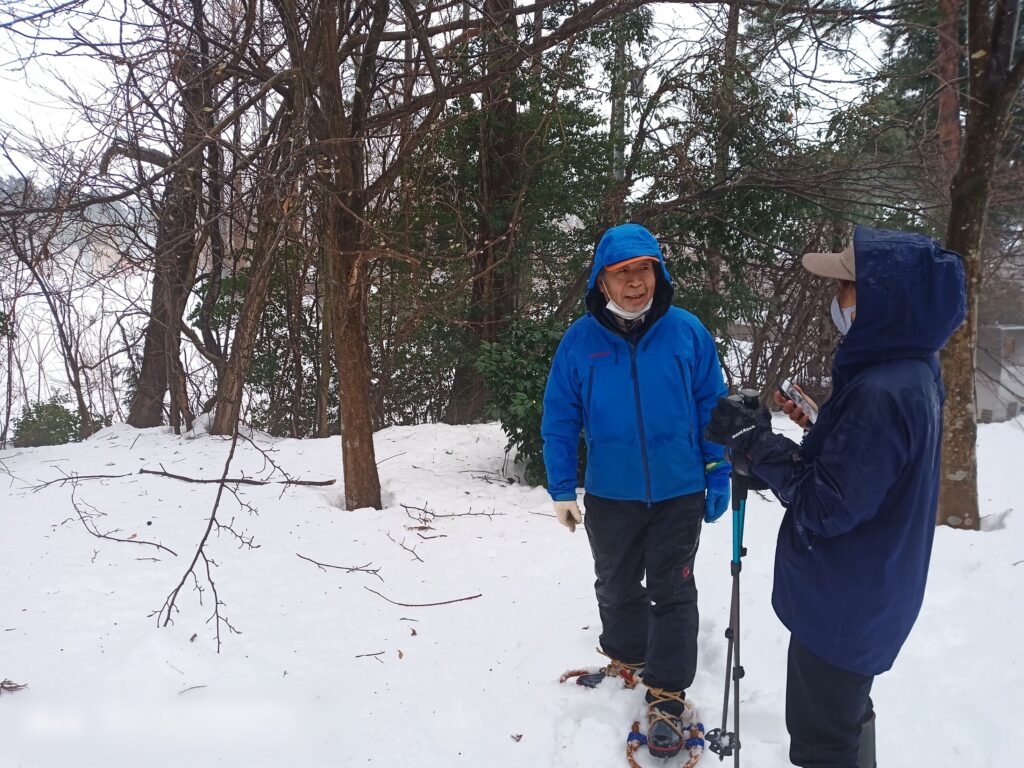 The reason he became a mountain guide was,
Because he entered the mountain in search of a tree to make "Noh mask".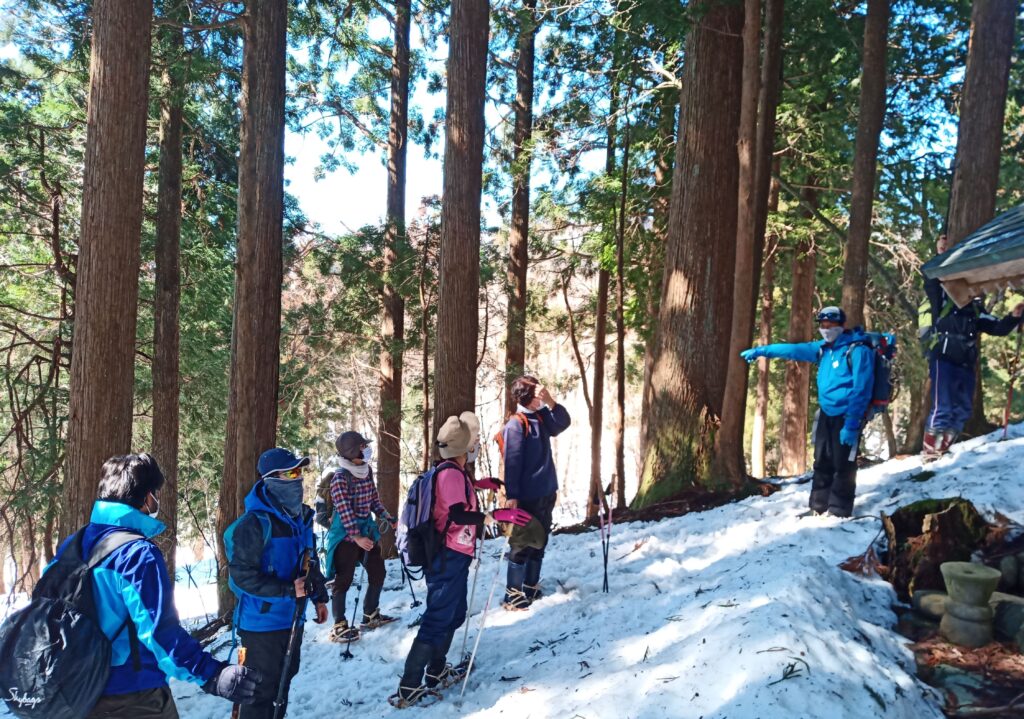 He is able to talk about plants, history, terrain, etc… versatile talents he has.
Mr.Shimizu is absolutely super mountain guide.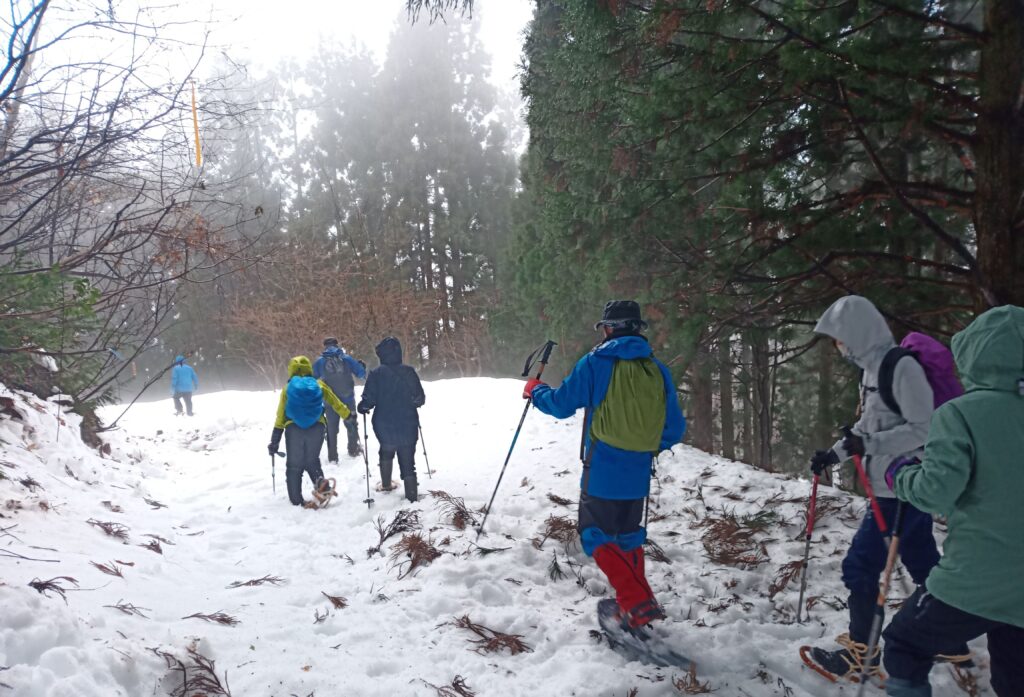 Please enjoy it!
↓Please be sure to write at application form at note.↓
①You and all the members
・Full name
・Gender
・Birthday
(↑Necessary for insurance.)
②Shoe size (It will be rental snowshoe size.)
③ If you bring your own snowshoe, let us know.