Home
  Let's connect with great nature! Japanese snow-shoe half day tour! in Ashikuraji.
2021年1月18日
Meeting point for this tour "Tateyama museum's parking"
★Please park your car between Oyama Shrine and the museum,
Not in front of the main entrance at the museum please.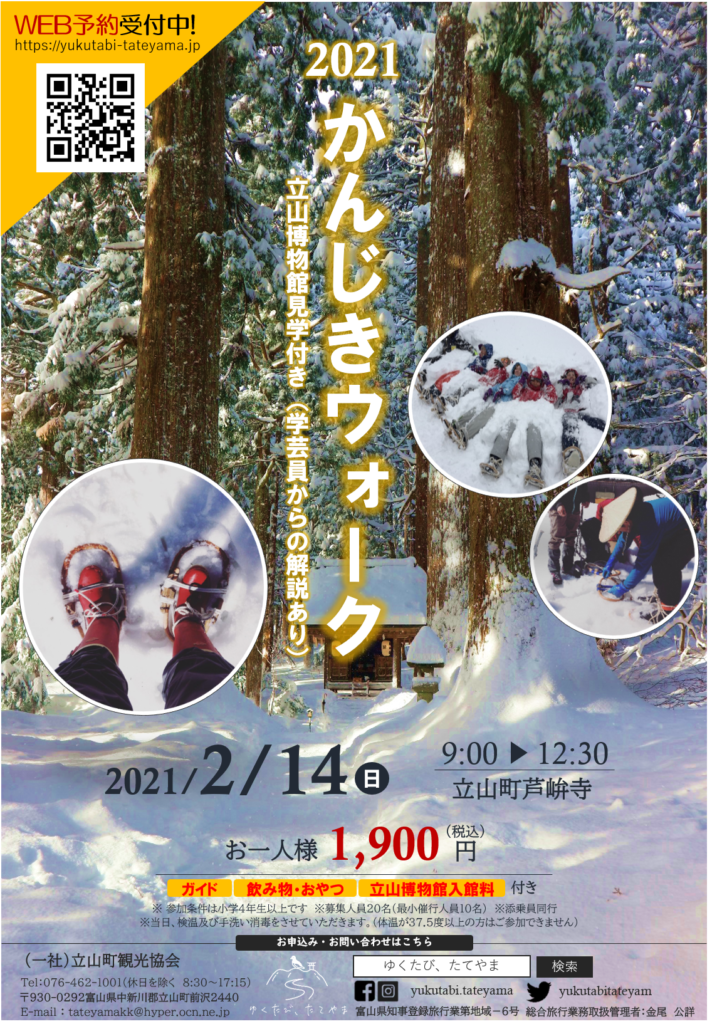 It is important for human touch the ground, like trees are rooted in the ground.
We are using mobile phone, electric heater, TV, computer etc…
And we have been holding onto electromagnetic waves  in our body without realizing it from them.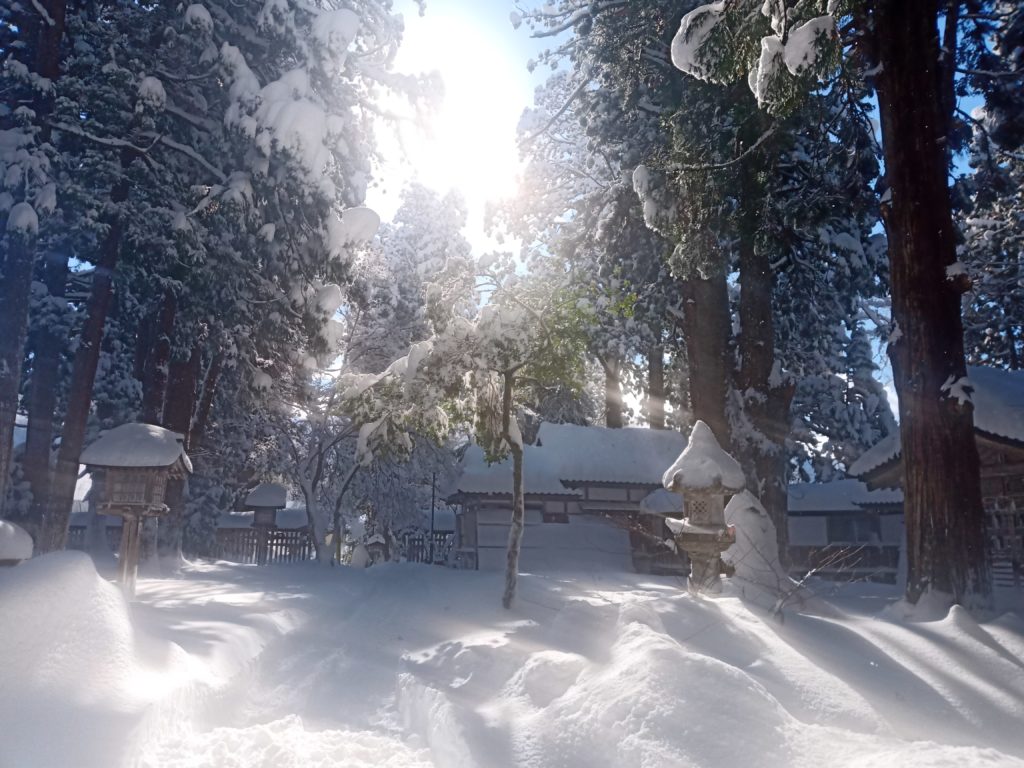 Do you feel refresh after walking inside a nature?
Because we could release electromagnetic waves to nature.
People called it "earthing" and it has a good effect on we return back to real me.
(This means, human as nature itself…)
While we will look at the exhibits at the Tateyama Museum,
Let's we learn about "what is the tateyama worship (Tateyama mandara.)"
And the history of village from the museum curator.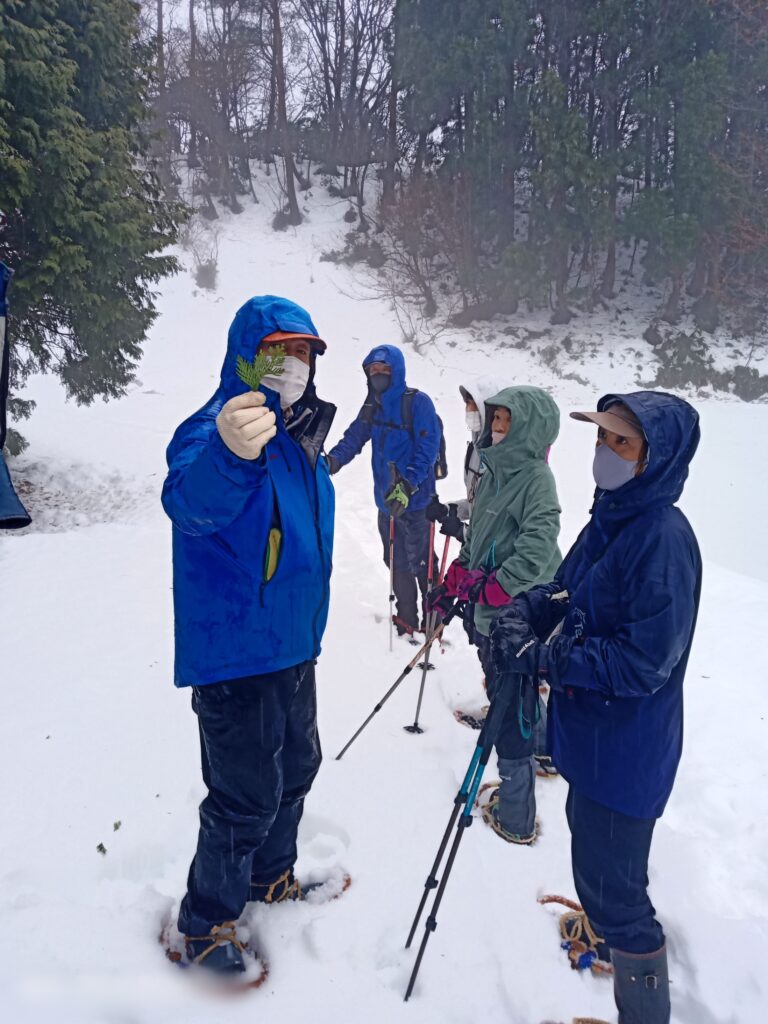 Also we will  know how to village people live in Ashikuraji in winter,
From the veteran guide who living in this village.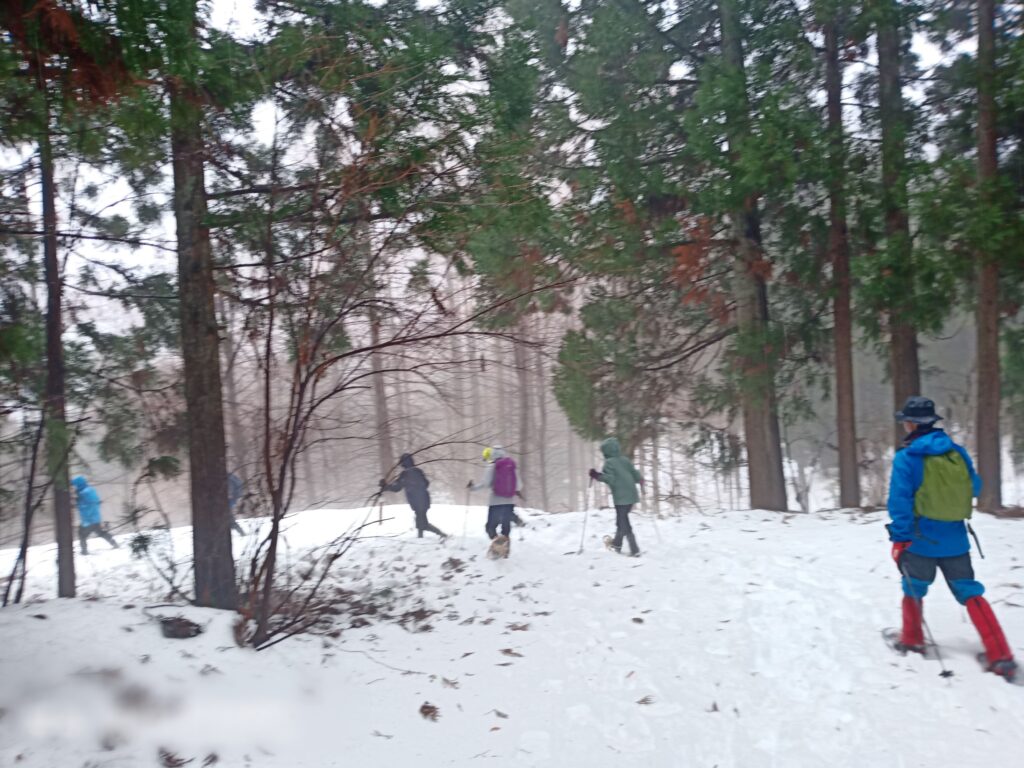 ↓Please be sure to write at application form at note.↓
①You and all the members
・Full name
・Gender
・Birthday
(↑Necessary for insurance.)
②Shoe size (It will be rental snowshoe size.)
③ If you bring your own snowshoe, let us know.