Home
  The first tidings of the snow in Tateyama town.
2020年12月18日
It was heavy snowed for a few days from sun,13th,Dec,2020.
I will show you I took photos when break in the weather!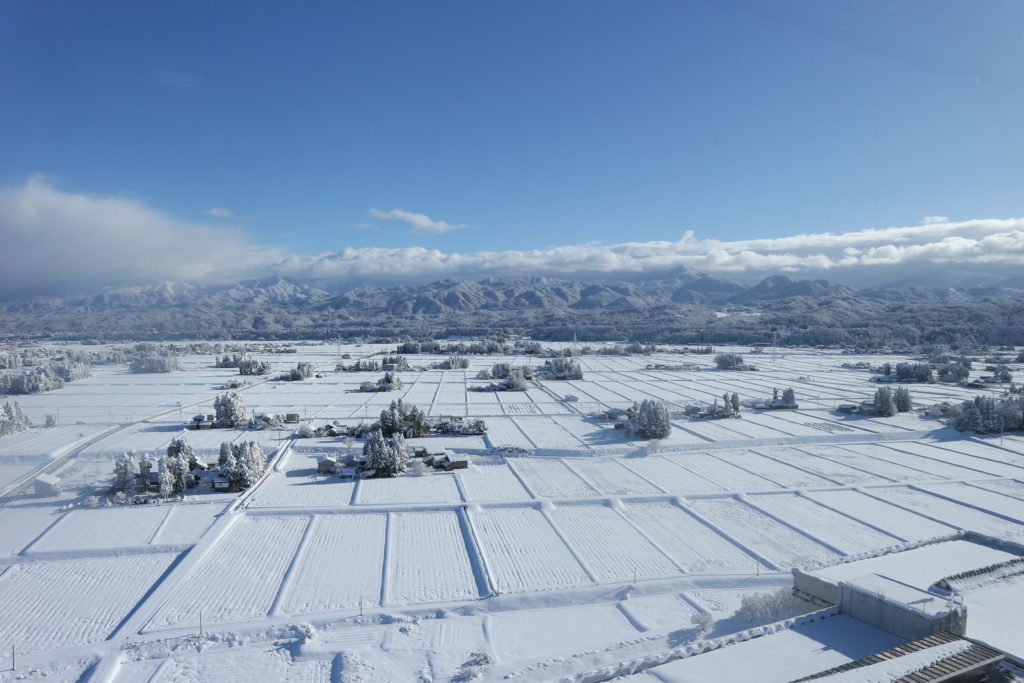 There is the observation tower at Suesanga in Tateyama town name " Clean center",
I took photos from there.
It was breathtaking beautiful, everything was covered with snow!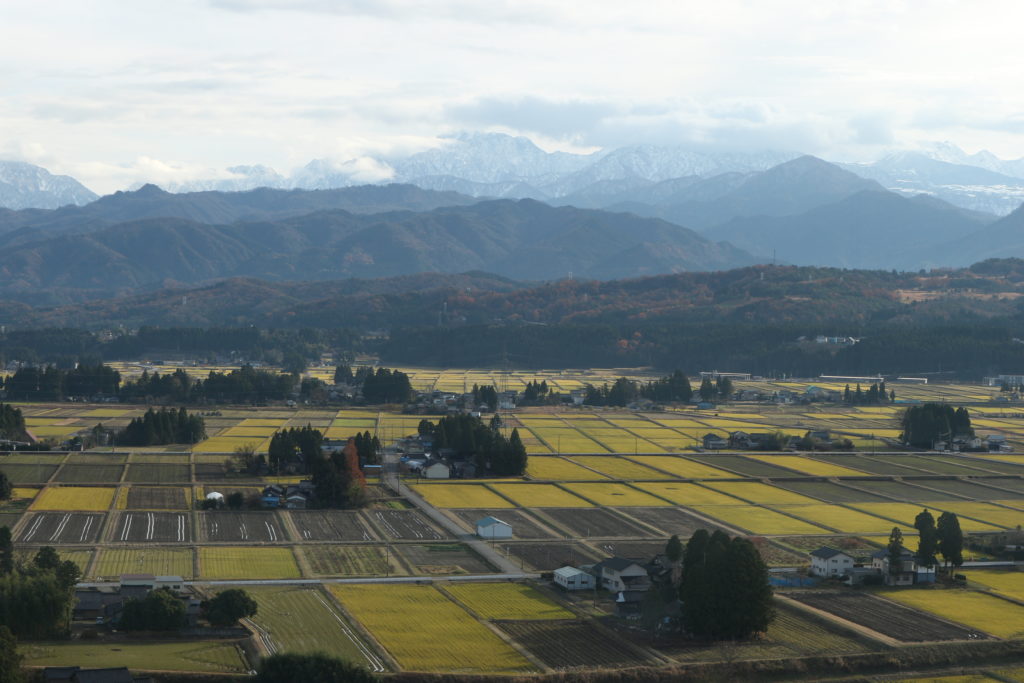 The scenery was like this, it was before snow.
And i went to Ashikuraji village where most closest place from Tateyama station.
(When you go up to Mt.Tateyama, you have to start this station, that means station and village are located in foot of mountain.)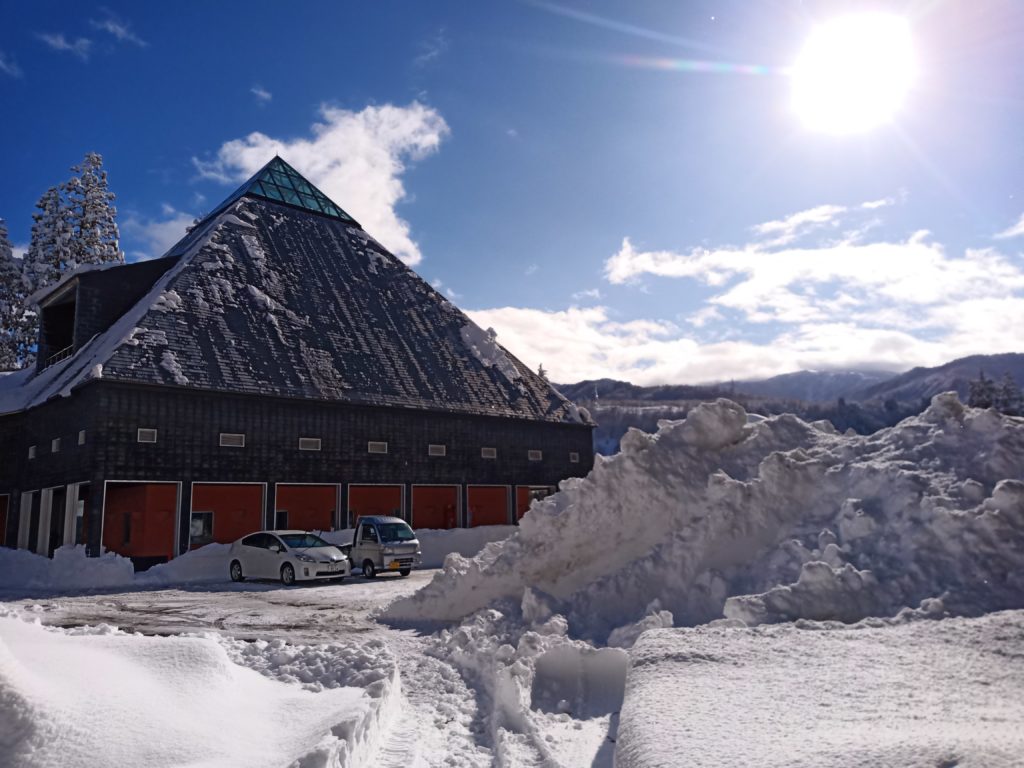 This museum reminds me Mt.Tateyama, It didn't snow much on the roof they designed it.
Lots of  snow was piled up by snow removal.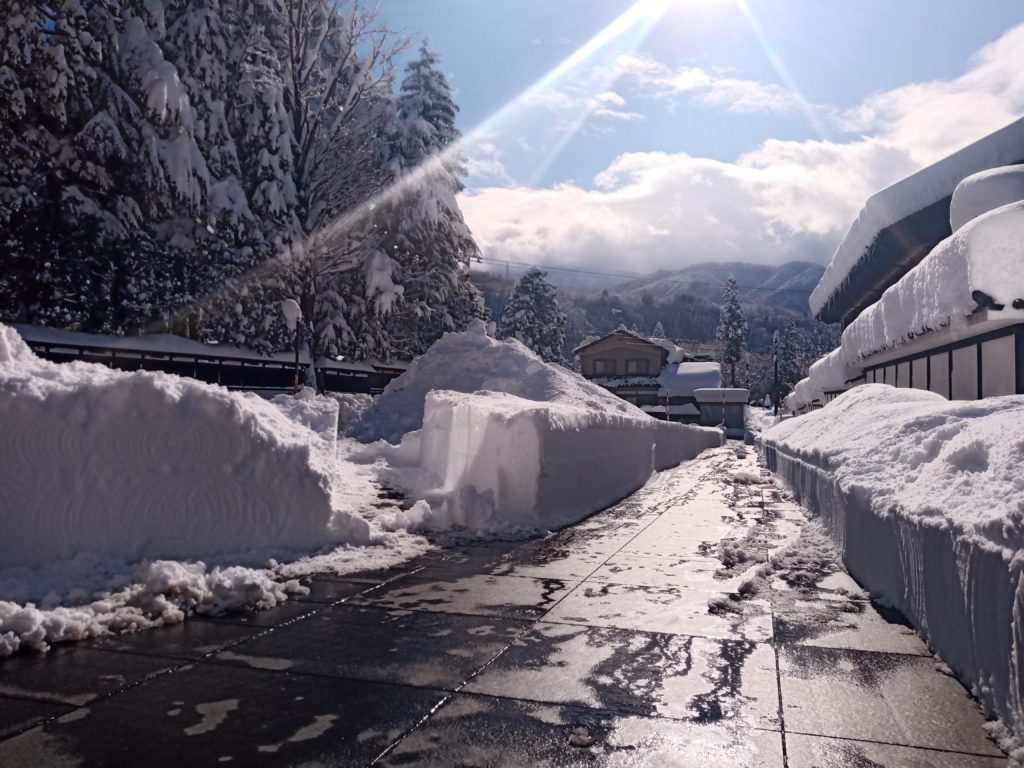 The snow lay 50 cm deep from 16th to 17th!
We got about a little less than 1m of snow here!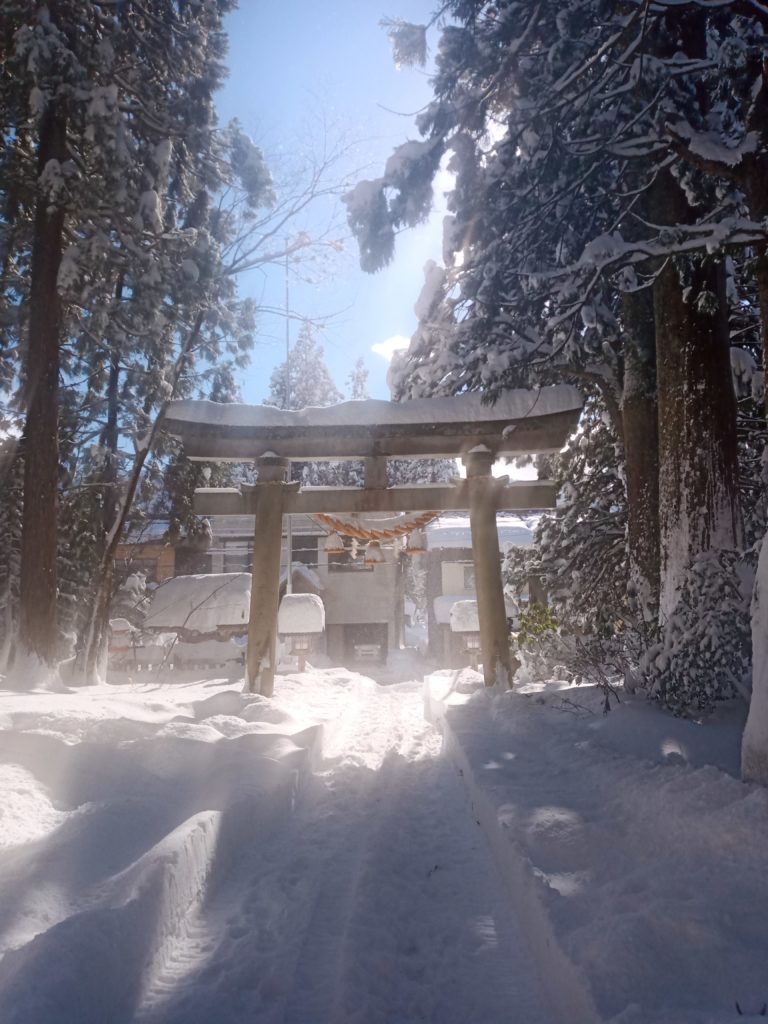 The sunlight shining through Oyama shrine was so mystical.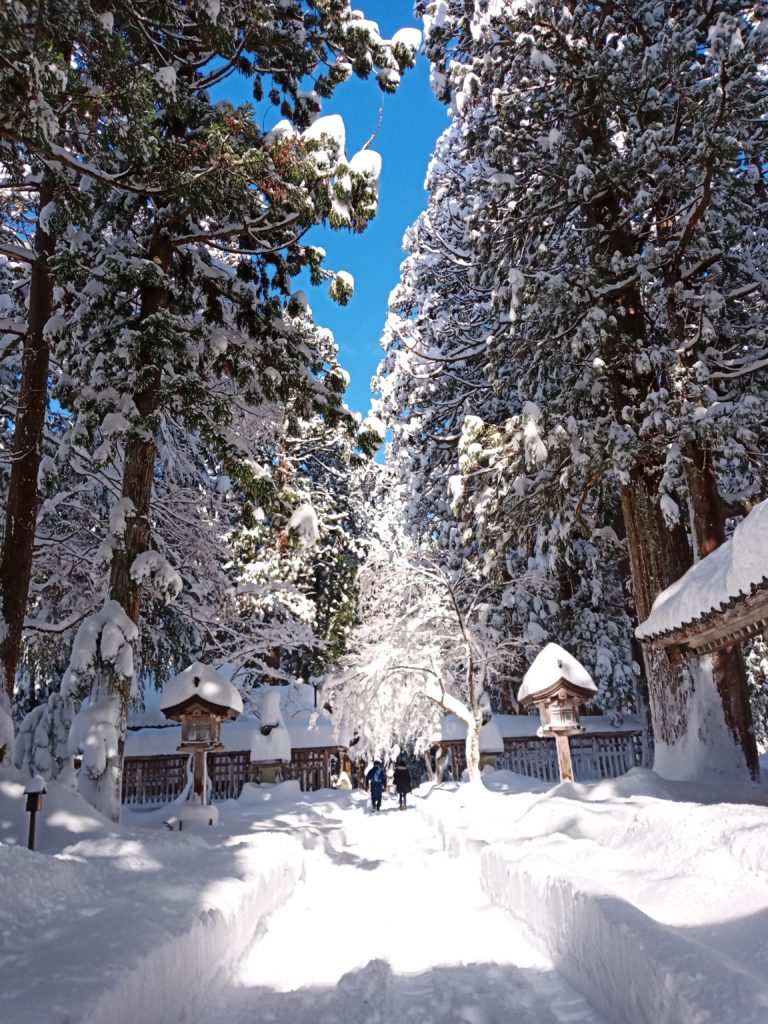 The snow removal completed perfect, so it was not difficult to walk.
It was very cold but also i was so excited about this beautiful snow  situation.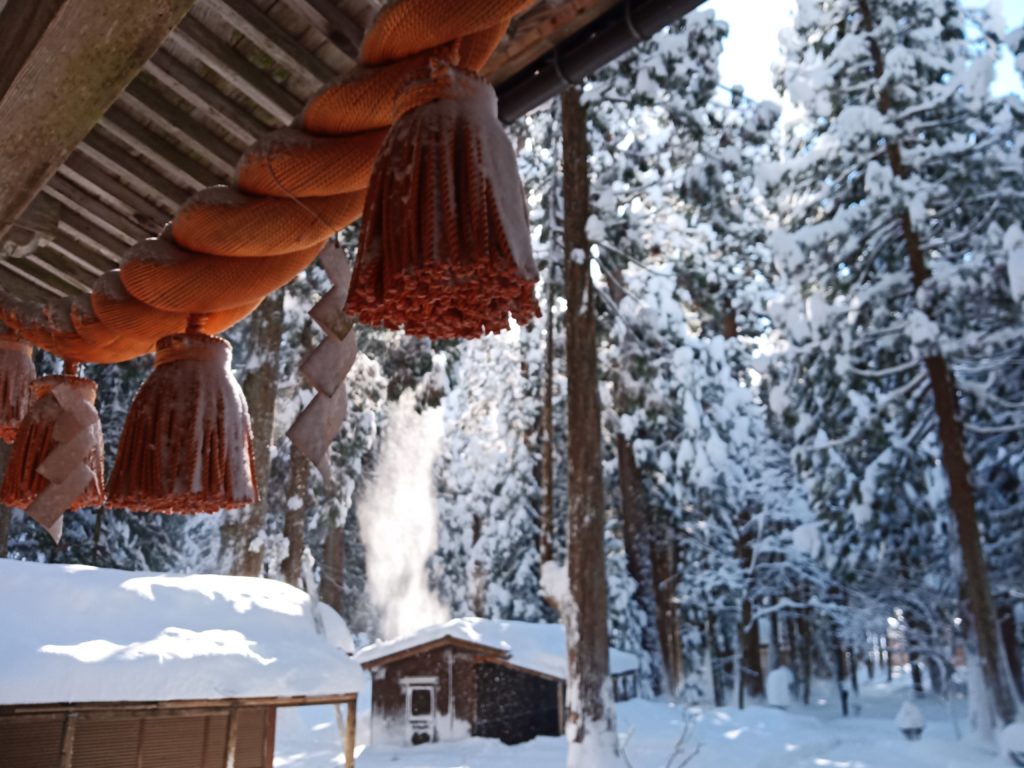 There is snow about this much, and then i feel winter has come! 
(It didn't snow very often in japan either in last year.)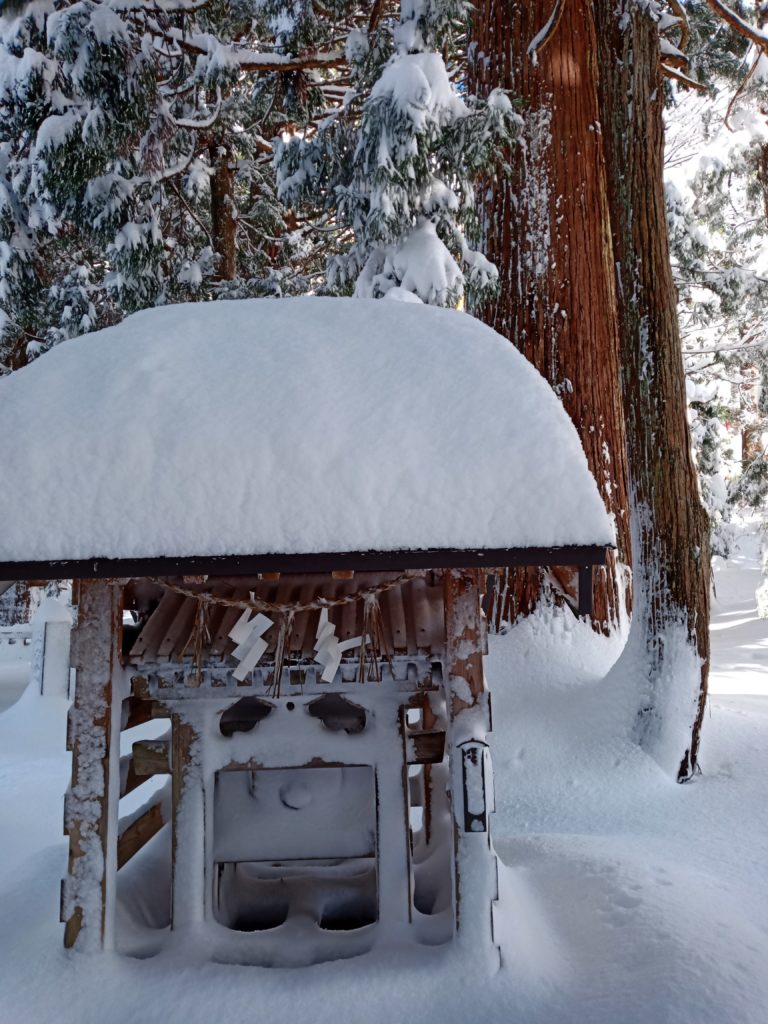 It was like entering overwhelming mystical another world.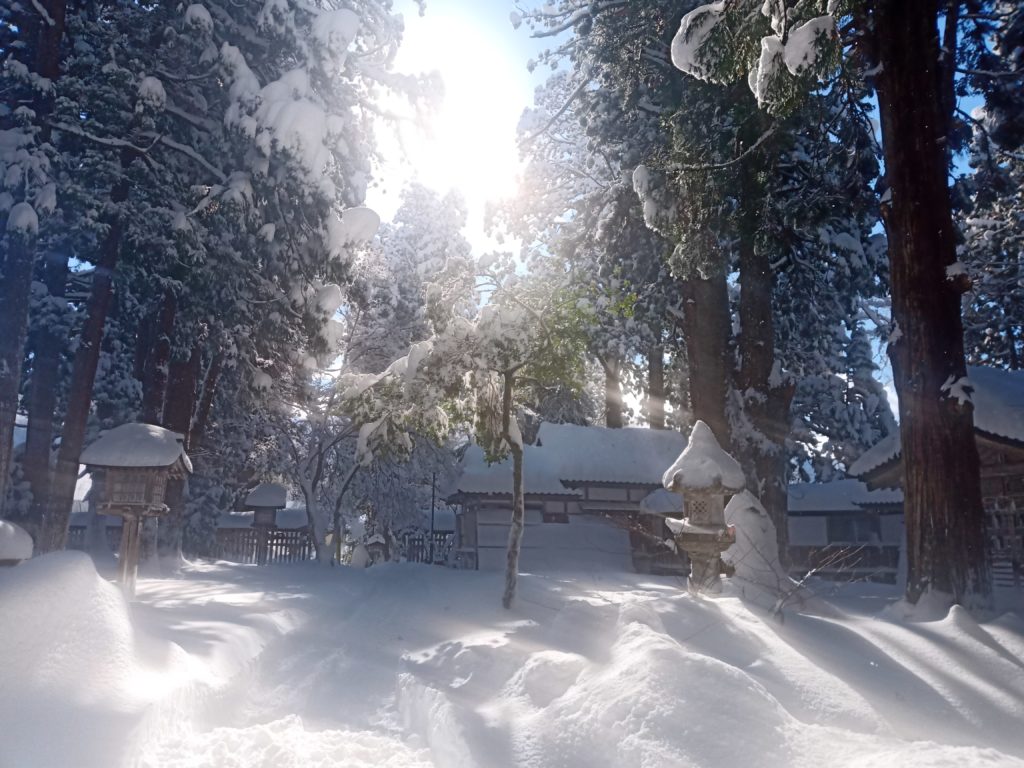 The color of snow while gave purely atmosphere. 
And next place i went to…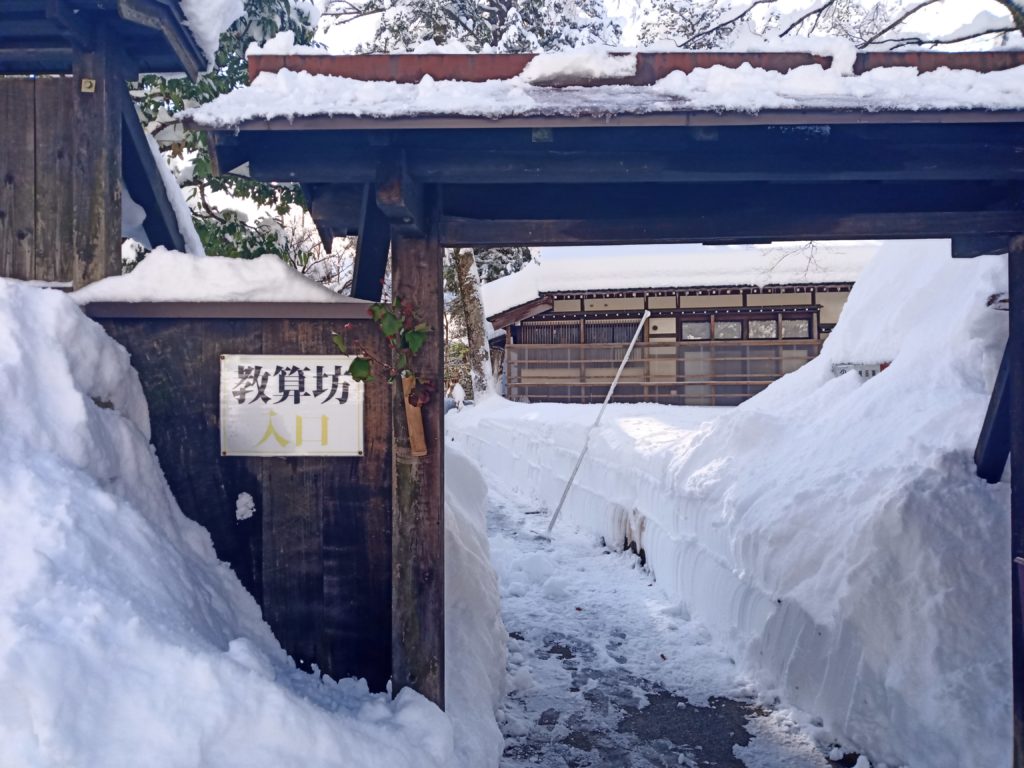 There is only 1 Syukubo right now i visited. 
(What "Syukubo" is ..? It's pilgrim's lodging in a temple".
in the past many Syukubos were at the village.)
This is next to the museum.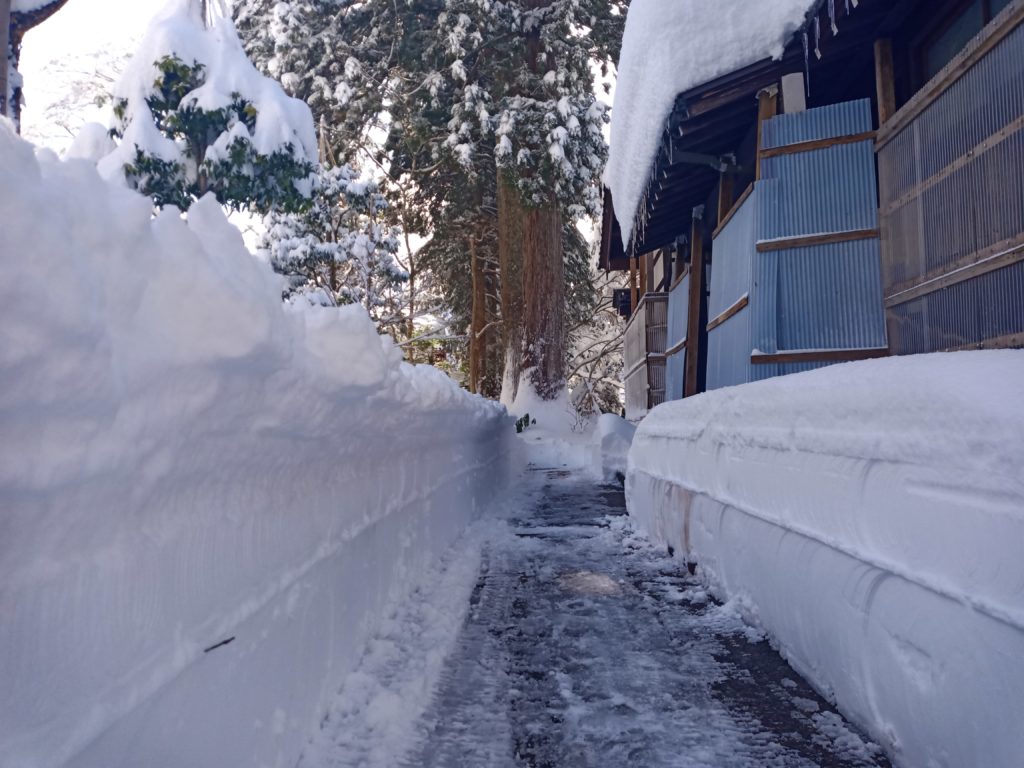 It was quite high snow wall!
And this absolutely perfect snow removal was snowy area-specific.
It seemed well-versed in removing snow! Amazing!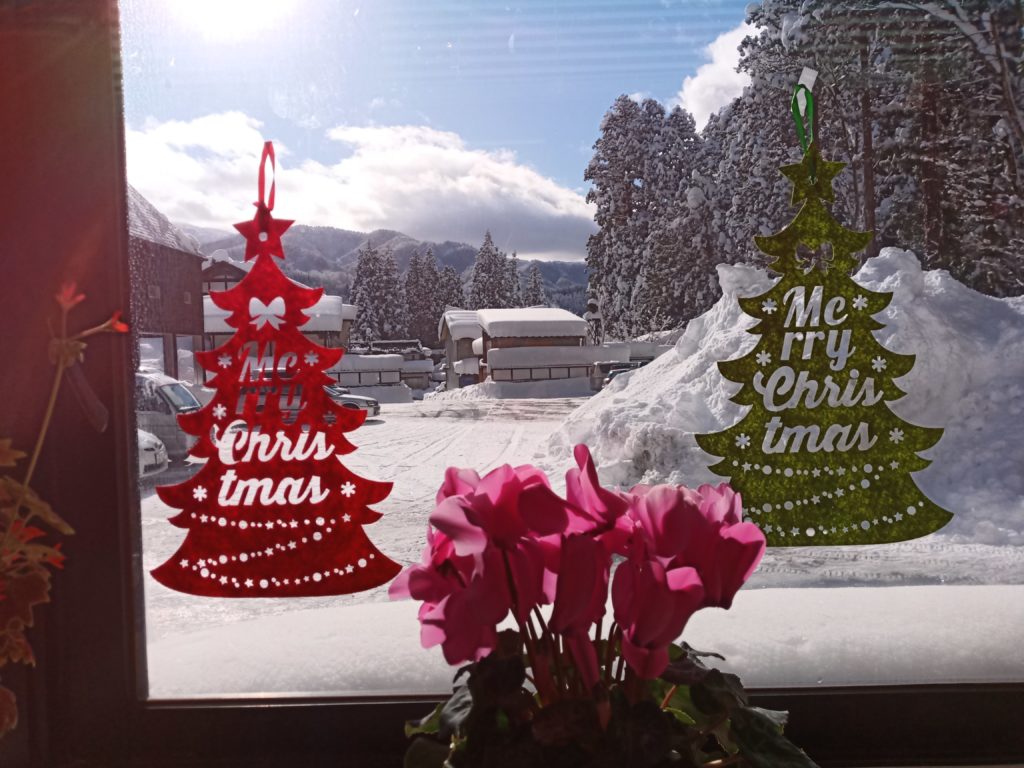 Please stay warm, happy christmas and holidays for you.