Home
  Hiking+E-BIKE tour diary Sun,23th May.
2021年6月3日
This tour was completely first try in Toyama  [Mt,Togari hikbing + E-BIKE ride] .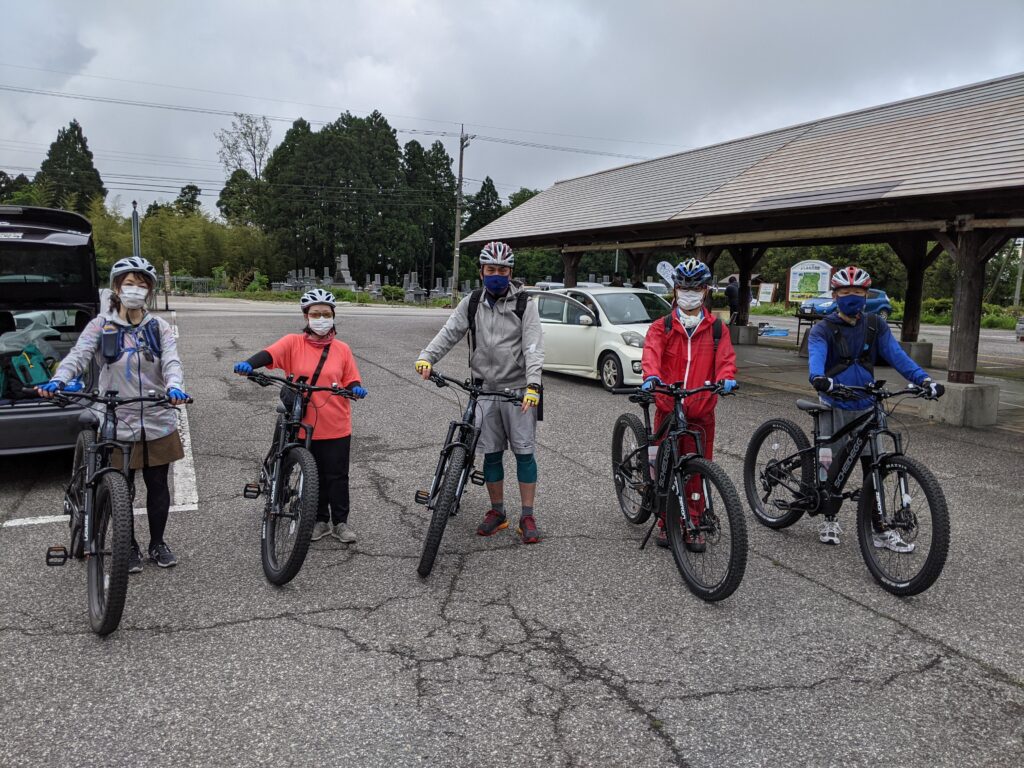 We took a group photo at Tateyama Green Park Yoshimine before leave.
We rode a E-BIK from here to the Mt.Togari  parking (next to  Yokoe station).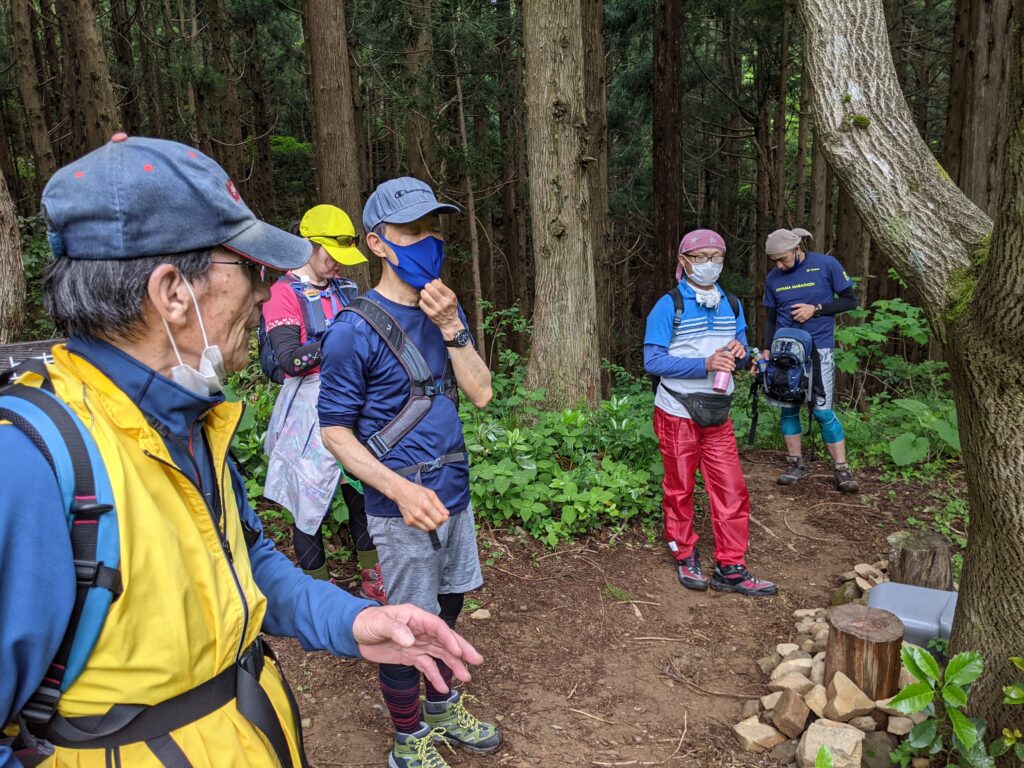 We asked guide us at the Mt.Togai to  [Tateyama Rindo-kai] who is Tateyama town volunteer guide.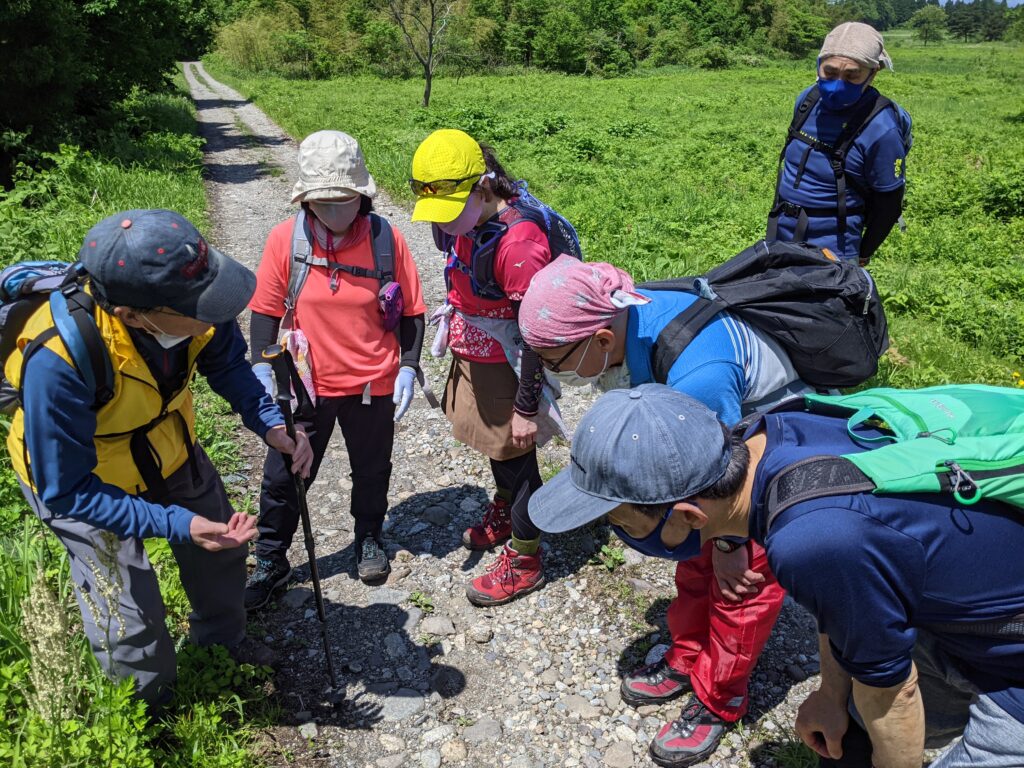 Mt.Togari, we can hike it quickly in less than 2 hours round trip,
It's very popular for beginners to veterans mountain hiker now!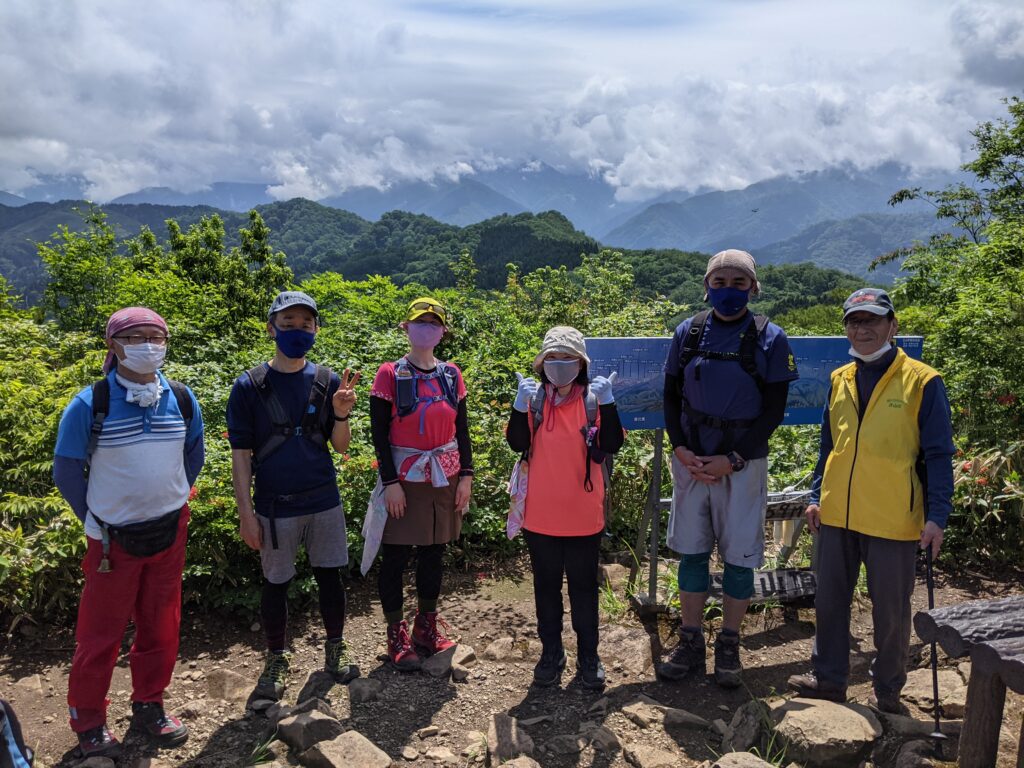 Took this photo at the peak.
If the weather is good, we'll see the Tateyama mountain range from here.
Mountain view from the town and view from peak of  Mt.Togari are not same,
Have different attraction so i recommend you'll see it from here.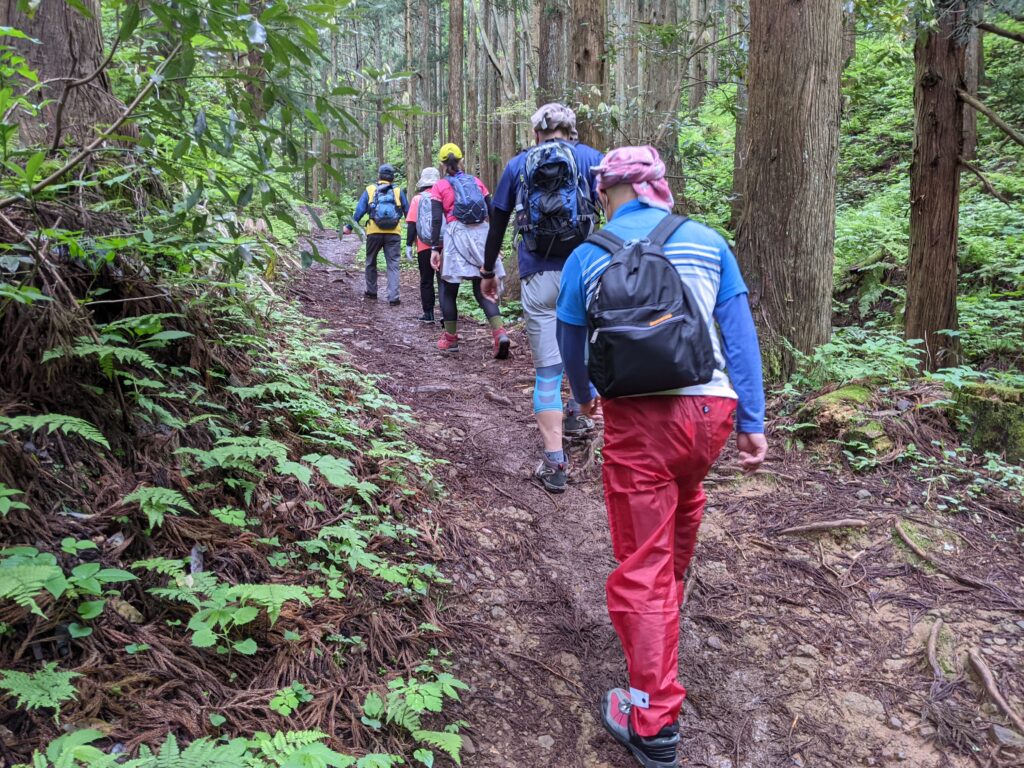 And we rode a E-BIK again,
From Mt.Togari  parking (in front of  Yokoe Station) to Ashikuraji village,
It's most closest village from Tateyama station.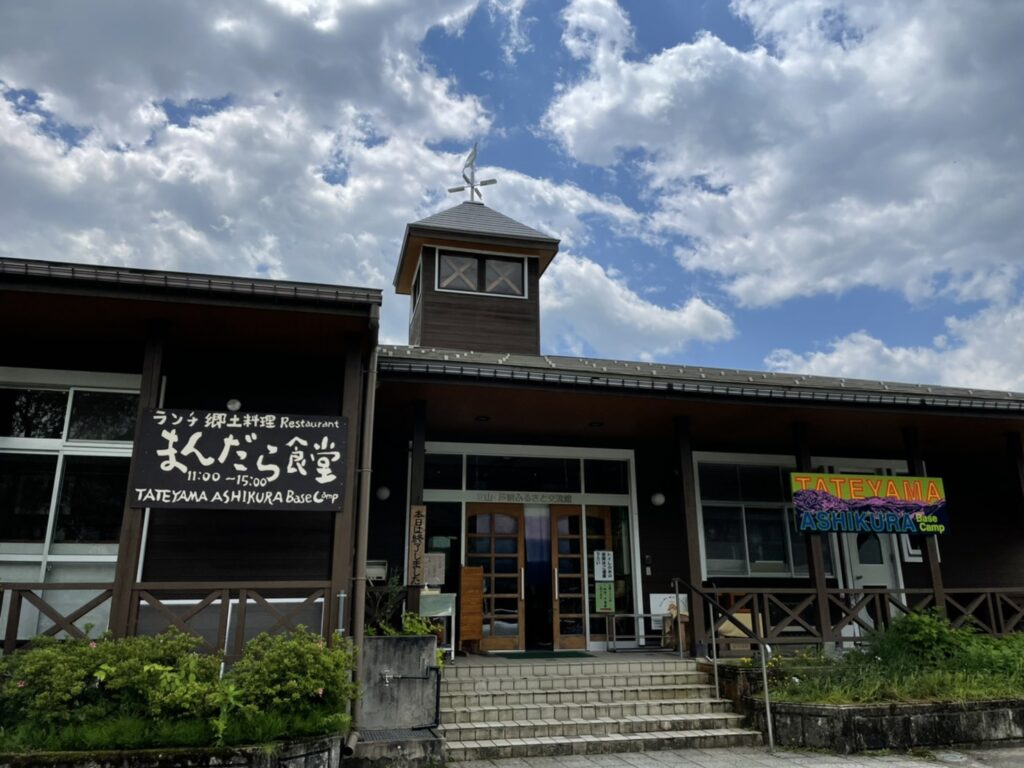 Mandala shokudo(cafeteria)→Google Map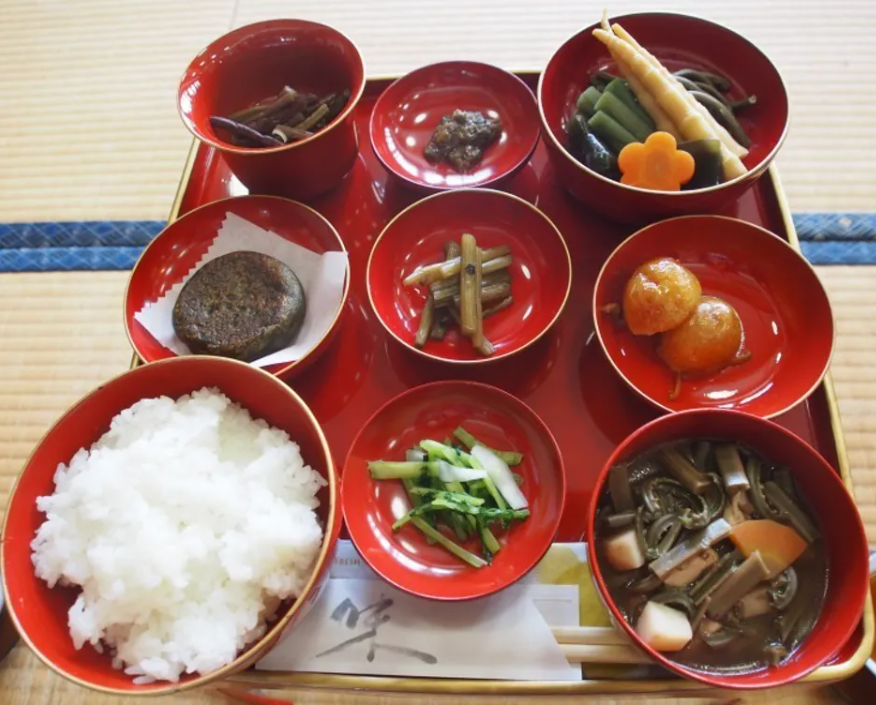 Superb lunch 【Ashikura Gozen】
Locals picked wild mountain vegetables one by one.
The meals with the energy of the mountain and the love of the local mothers who cooked them.
It's so delicious.
This is also very popular as well .
We rode a E-BIK again,
The tateyama Museum curator guided us around historic buildings .
Thank you for the curator, you always talked us interesting stories.
The more i get to know about Mt.Tateyama,
My love for Tateyama grow deeper and deeper.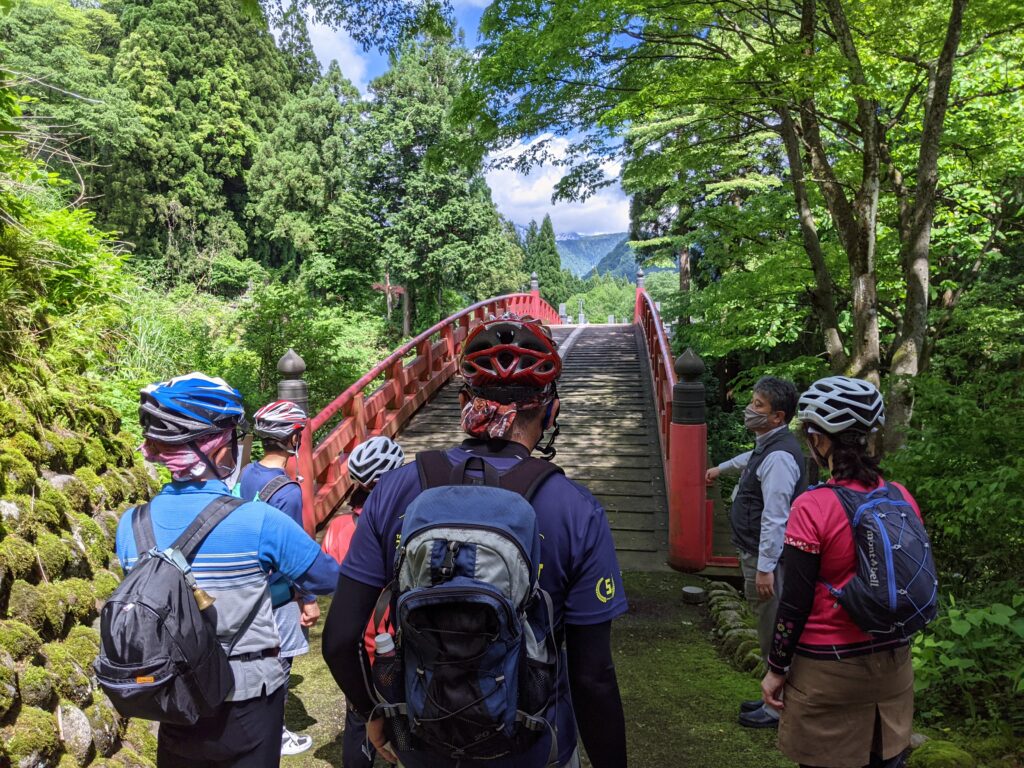 We could see Mt.Tateyama right opposite through the bridge.
After watching the movie "the buddhism purification ceremony"  in the theater.
(This village is famous for mountain-worship a long time ago.)
We rode a E-BIK again, back to start point Green Park Yoshimine.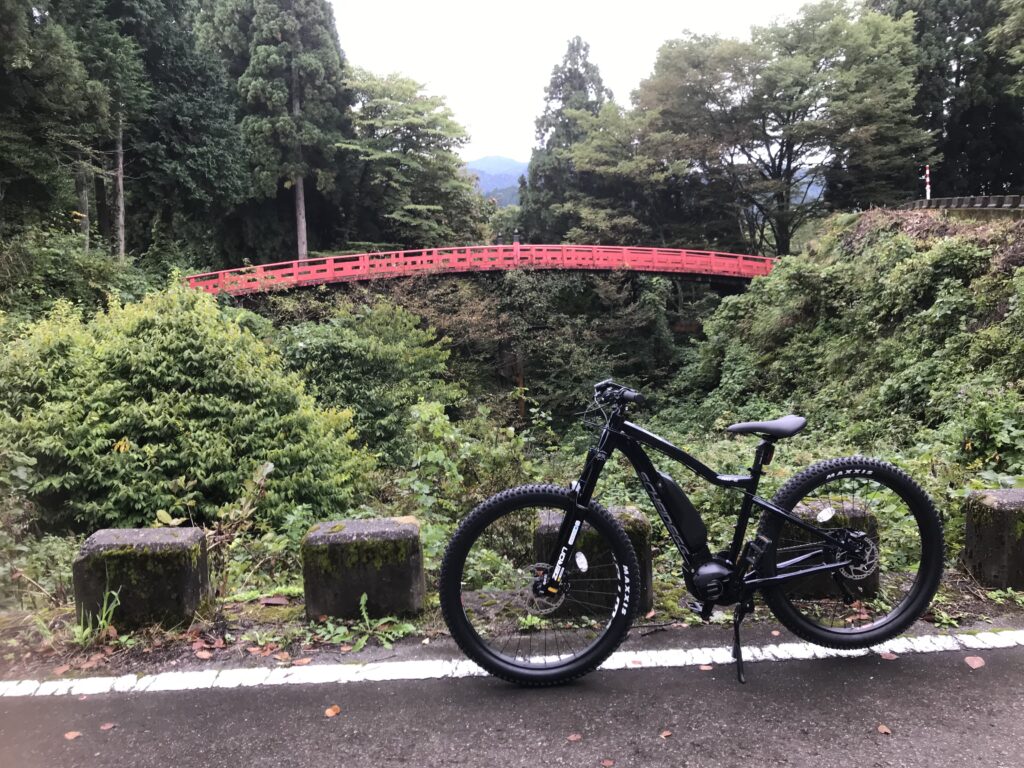 This tour was with the Montbell's latest electrically power assisted bicycle.
Bicycles are loaned out now! Except for bicycle's tour day.
Booking →HERE(Booking site written in Japanese only.)